Packaging Products Services
Packaging & Folding Board Boxes Production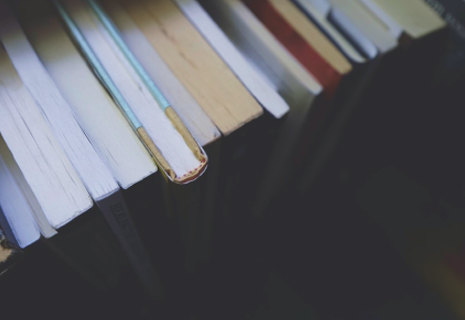 Al Waraq packaging and folding board boxes production facility is fully equipped to provide you with the highest quality products, rendered to your various packaging needs. Our offerings vary from folding board boxes, custom product packaging, and give-aways boxes, to die cutting services, custom printing, and specialized finishing.
Binding & Finishing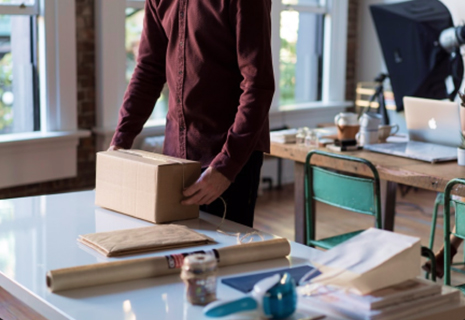 The critical stage in the printing process during which the product acquires its final appearance can make all the difference. Al Waraq's binding department creates items that last for generations. Numerous options are provided, which include saddle stitching, perfect binding, Flexi bound sewing paperback or hardback and spiral-o-wire binding. Al Waraq's finishing department utilizes specialized, state-of-the-art machinery to add intricate effects to the product. This includes dye-cutting, hot foil stamping, embossing, or debossing, and all sorts of coating options.
Packaging & Warehousing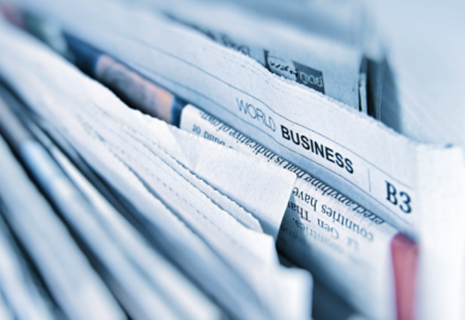 The job is not complete until the product reaches its destination in perfect condition, this process begins with Al waraq's warehouse staff. By considering the specifics of the product, the weight distribution within the carton or crate, and the transport methods, Alwaraq's experienced staff builds individual packing solutions, accommodating each client's needs. Al Waraq's large warehouse holds enough raw materials to maximize design possibilities and minimize the lead time for print projects. Over time, Al Waraq's relentless commitment to quality, stringent guidelines, and on-hand quality control personal, has earned it a solid international reputation for being reliable as well as efficient. Fully integrated into Al waraq's workflow to monitor quality and consistency throughout the print runs. Additionally, all our factories are at the highest level of technology and quality.
Pre-Press Services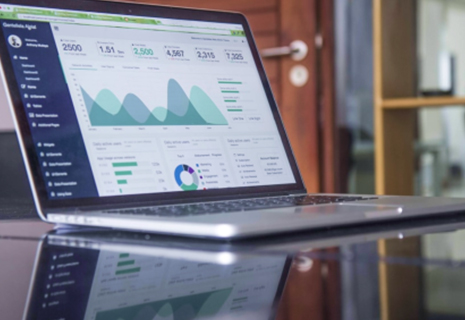 Al Waraq's cutting-edge pre-press techniques guarantee cleaner and crisper print. Our pre-press department offers scanning, page building, and output capabilities and with FTP server at your disposal, the exchange of press-ready computer files is facilitated.