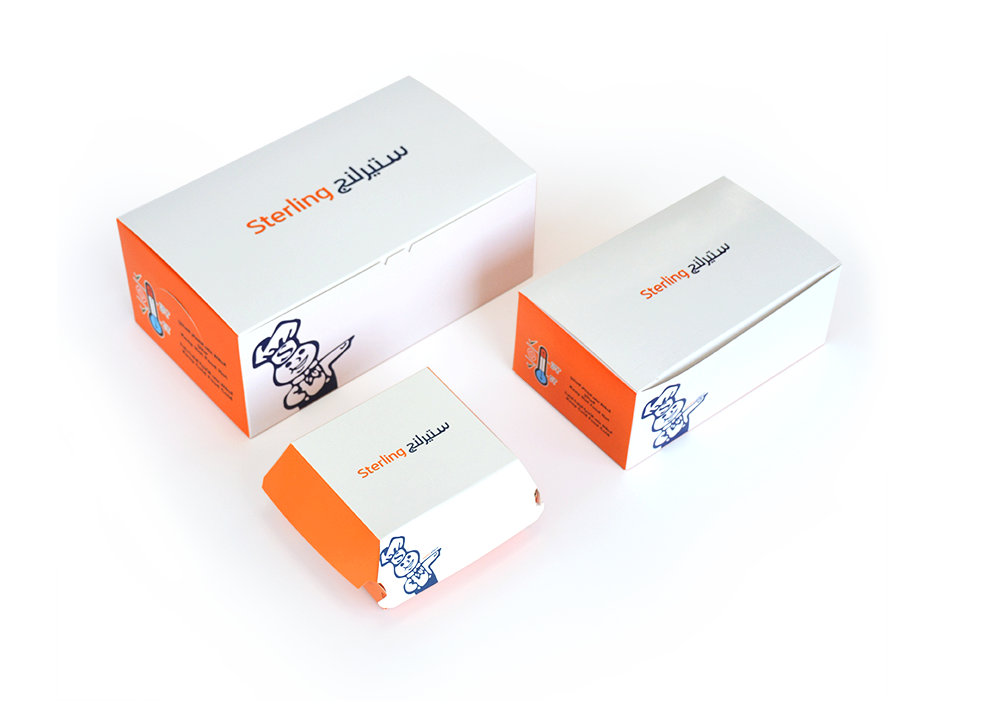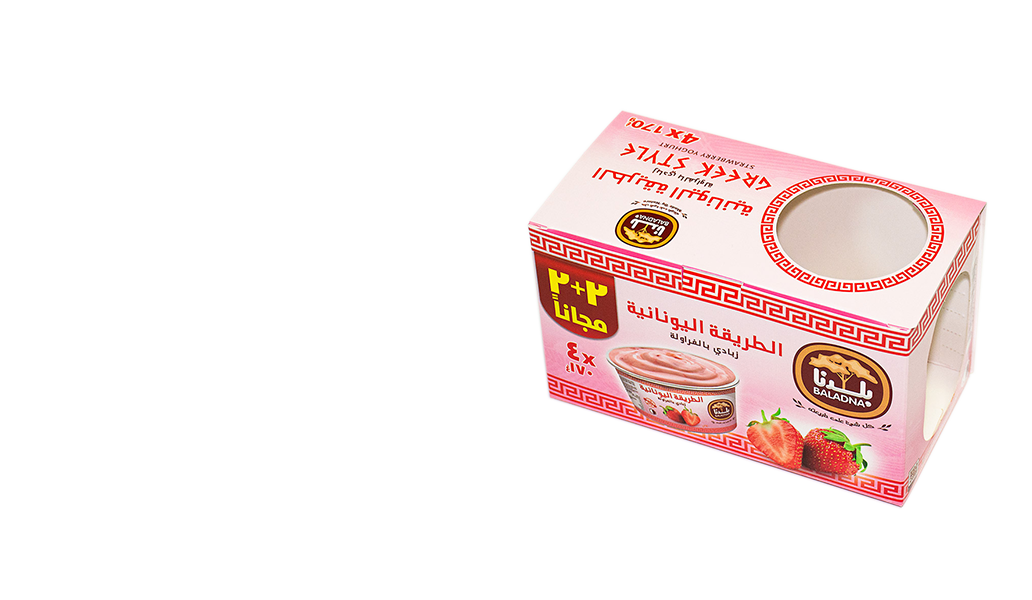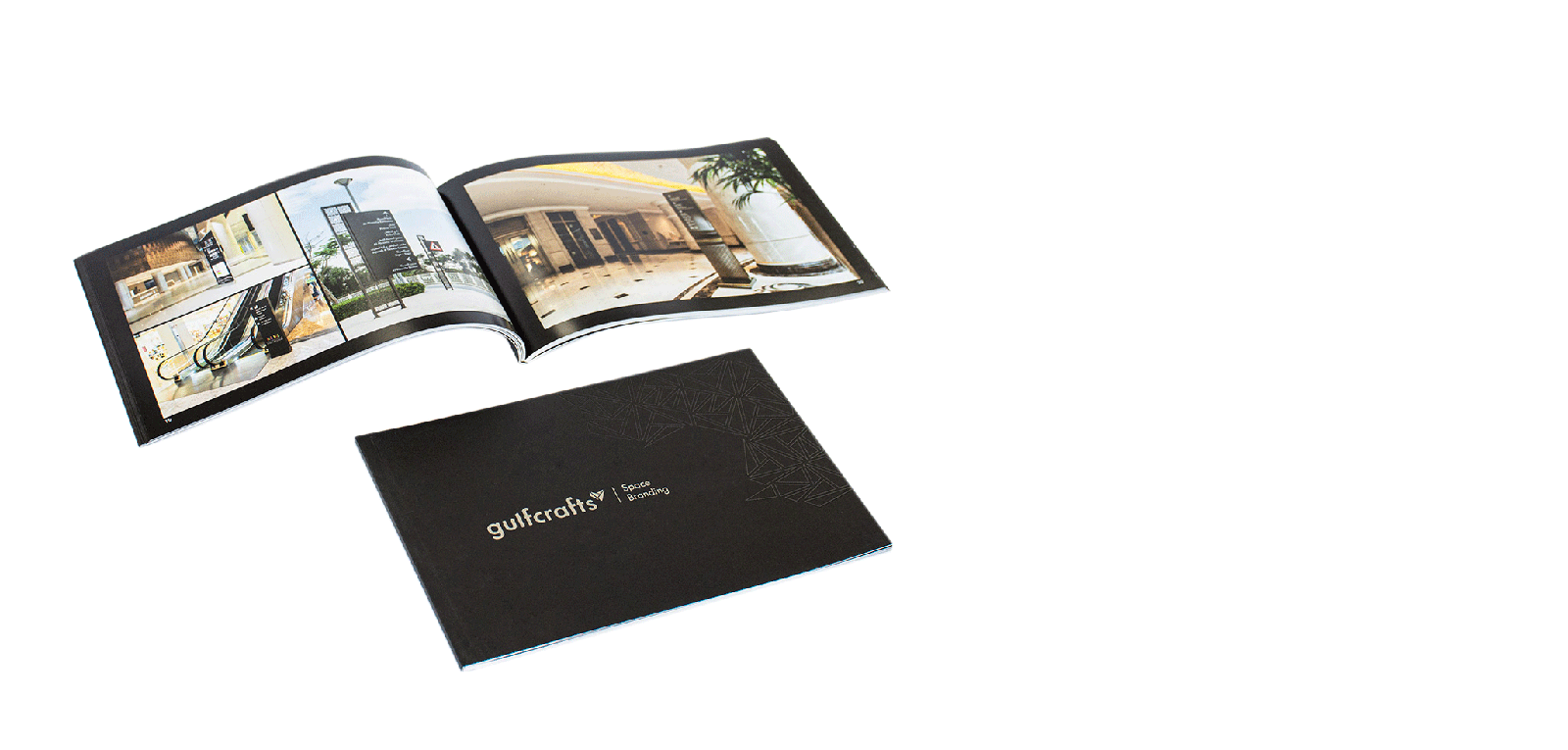 48
Successful Years
Operating since 1974, the award-winning Al Waraq Printing Press (AWPP) is the leading Printing Press of the region, comprising of Commercial Printing (offset, packaging, sheet), Digital Printing and Packaging Printing. Al Waraq Printing Press (AWPP) consists of two production plants, covering more than 61,000 square feet (ft2) of area, making AWPP the largest Printing Press in Qatar
Our vision is to provide the local and global markets with superior printing and packaging services. We develop innovative solutions to satisfy customer needs, provide employees with meaningful work and advanced opportunities, and investors with constant growth opportunities.
We believe in honoring our commitments and doing business with the highest ethical standards. We strive for continuous quality improvement in all our services through promoting and implementing innovative ideas and solutions.
We believe in providing an exceptional customer service experience through representatives who understand what clients want and work exceptionally well to deliver it to them flawlessly.
Explore More
Al waraq offers all it`s clients Digital Printing Products which provide intelligent digital print solutions for both; black & white and colored printed products. The new presses also allow our customers to take advantage of shorter run lengths and personalized marketing material, all at truly competitive prices and fast turnaround times.
Request Now
Alwaraq has one of the cutting-edge facilities to provide services for Large Format Printing Solutions. These include Banners, Stickers, Signages, Promotions Exhibition Booths, Vehicle Graphics, Tall Wall Tower Wrappings, Stage Props, Backdrops, Hoardings, Pop Up Banners, Outdoor major advertisements etc.
Request Now
Al waraq has a unique facility to source, print and deliver any gift items you would deem for your corporate, personal, or commercial activities. We can provide a wide array of gift items, to be customer and personalized to fit your demands and requirements. we have also Almahbara company, which specializes in gift printing including but not limited to Shields, Mementos, Medals, Mugs, Shirts, Sports Souvenirs, Pens, Wallets, Diaries, etc. and all.
Request Now