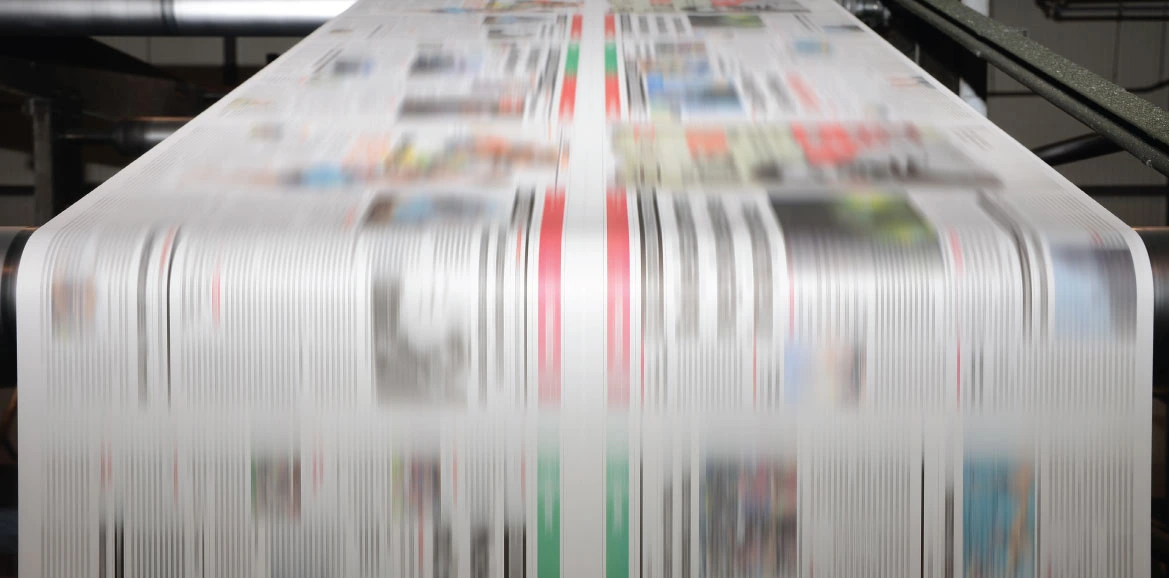 A glimpse into lithographic printing: What is Offset Printing used for?
What is Offset Printing used for?
If you ever looked for printing services for large quantities, then you must've heard before about the term "offset printing". The term refers to one of the most common printing methods nowadays.
So what is offset printing used for? What are its implications in real life?
Why would you choose offset printing?
In the printing industry, Offset is widely seen as the ideal printing method for large quantities. You can get 100 thousand pages printed at the same price of 10 thousand with Offset printing.
Furthermore, offset printing still maintains good clarity and acceptable quality in case the project requires a large volume that exceeds 400 pages. Yet it is still not eligible for small printing quantities as the equipment affiliated with it is considered a high-cost investment.
Businesses and companies these days need high quality printing for brochures, business cards, flyers, catalogues and all marketing materials.
What are the materials eligible for Offset Printing?
With offset Printing it's possible to do printing on various surfaces, not only paper ones!
Such surfaces include the following materials:
Leather

Thick papers

Card boards

Plastic

Metals

Cloth and fabrics
What are the most common implementations of Offset printing?
Offset printing can be applied in various aspect of life such as:
Newspapers

Magazines

Brochures

Booklets

Books

Product Packaging

Stationary
What is Lithographic Offset Printing? And what is used for?
As defined by Wikipedia, Lithographic printing is known as the process of which a design or photo is printed on a flat stone or metal (like Zinc or Alumnium) and affixed on the surface using a chemical reaction.
The image or design is laser etched and then transferred to many sheets of Alumnium, referred to as the Press plate.
The lithographic printer mainly consists of 6 printing units each one usually uses 4 colour patterns: Cyan, Magenta, Yellow and Black.
Offset printing excels in printing large volumes while maintaining good clarity and high quality at the same time!
Now, after this glimpse, does offset printing satisfy what you're looking for?
We welcome your inquiries; please fill out the form with your information, and our sales team will contact you as soon as possible!